Learning Center
Main Page > For General Public > State Info and Disclaimers
---
State Info and Disclaimers

Note: Your radon report relates only to the items tested during the measurement period.

These results should be interpreted according to the EPA's guidance as published in EPA Publication No. 402-K-008 "Home Buyer's and Seller's Guide to Radon" and the EPA Publication No. 402-K92-001, "Citizen's Guide to Radon".
---
Do you need to take action because of elevated levels?
Learn About the Recommended Actions
(according to ANSI and AARST)
---
For more information, please see our frequently asked questions page or call us at 1-800-295-4655 during business hours.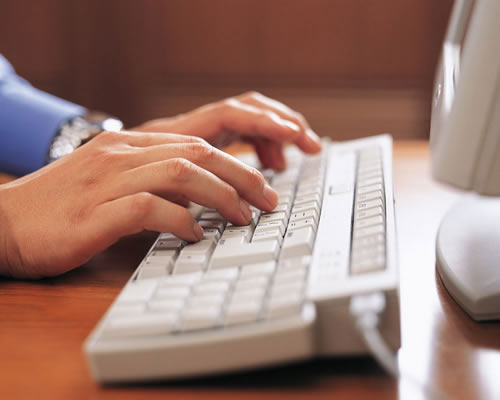 Upcoming Events
---
Webinar - Radon Measurement Certification Course
Virtual (Zoom)


Date: 10/17/2023 - 10/18/2023
Time: 8:00 AM - 5:00 PM ET
click here for details
---