Learning Center
Main Page > For General Public > Elevated Radon Levels
---
Elevated Radon Levels?

There is no cause for alarm!
Here is what to know:

If elevated radon levels (4.0 pCi/l or higher) are found in the home you intend to purchase, there is no cause for alarm.
.
Houses with elevated radon concentrations are easily and inexpensively fixed by an EPA or state qualified contractor. Although, the cost may vary depending on the size and design of the home, it seldom runs more than $1200 - $3000.
Radon mitigation really works, permanently reducing concentrations by up to 99%. And since most systems completely prevent soil air from entering the house, you may notice other air quality improvement as well.
Radon reduction measures in no way diminish the dollar value of the home and are accepted nationally as home improvement. Very little maintenance is required and system operating costs are generally less than $10 per month for the fan electricity and very minor loss of conditioned air.
Finally, since reduction systems lower radon concentrations so effectively and eliminate peak fluctuations, living in a mitigated home reduces one's risk of radon-related lung cancer to as low as is reasonably achievable - even lower than living in most houses testing below the EPA Action Level with no radon control system.
Do you need to find a mitigator?
Do you need help interpreting your test results?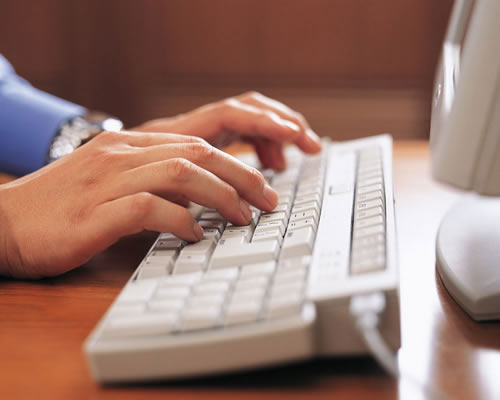 Upcoming Events
---
Webinar - Radon Measurement Certification Course
Virtual (Zoom)


Date: 10/17/2023 - 10/18/2023
Time: 8:00 AM - 5:00 PM ET
click here for details
---