Learning Center
Main Page > For Inspectors > Becoming an Affiliate
---
How do I order a monitor and
become an affiliate?
Enroll in a monitor lease program, and you'll become an affiliate.
Follow these six easy steps to get started. We can have you equipped and ready to test within a matter of days.
---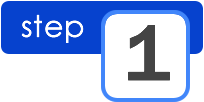 Review how our system works.
We want to make sure that our system is right for you and your business. Bring yourself up to speed by reviewing our testing and reporting process. Click here to read now.
---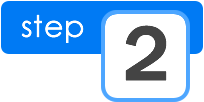 Schedule a consultation.
Let's talk about which of our monitor programs will be best for you, and answer any questions that you may have. When you schedule a consultation, we'll get right back to you, or will call at a time that's convenient for you. Click here to schedule a consultation now.
---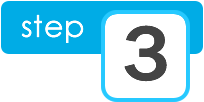 Review our pricing and choose your program.
Which monitor program will best meet your needs and budget? Use this simple online form to access a pricing page. pricing | program info
---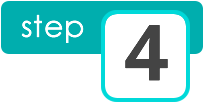 Place an order to receive our application documents.
Use our radon monitor order form to send us your initial order information and formally begin the process. We will review your order and send you a link to complete your application paperwork via AdobeSign. The paperwork we'll need you to complete and electronically sign includes:
your formal application for service, which includes an authorization for a credit check
your credit card authorization form
our billing policies and procedures statement, for your acknowledgment
an authorization for us to communicate with you electronically
your equipment lease agreement
---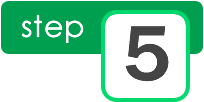 Complete and sign your electronic documents.
When we receive your formal applicaton and other authorizations via AdobeSign, we will process your application. Once approved for service, you will receive a notice from us that your shipping is in process.
---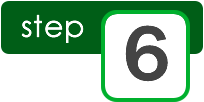 Submit copies of your certificate(s) and license(s), if applicapble.
Before we ship your first monitor, we will need to have a copy of the following documents, if applicable:
your current NRPP or NRSB certificates
your state license *
* A copy of your state license is required, before we can send you a monitor, in the states of California, Delaware, Florida, Illinois, Indiana, Iowa, Kansas, Kentucky, Maine, Minnesota, Nebraska, Ohio, Pennsylvania, Rhode Island, Virginia, and West Virginia.
---
After completing the steps above, your equipment will be on the way!

Ready to get started?