Learning Center
Main Page > For Inspectors > F.A.Q.s
---
Frequently Asked Questions
Q: I'm a home inspector. What can Radalink do for me?
A: Explore all of the services and benefits we can provide you and your inspection business in our services overview, found here.
Q: How much does it cost?
A: Your monthly lease price will be based on the number of radon monitors you will need. Get more info here.
Q: How does Radalink's testing differ from charcoal canister testing?
A: Our radon monitors collect hourly radon concentration and environmental conditions every hour for the duration of a test. This provides a far more accurate reading than a simple canister collection process. Our reports show how levels may have fluctuated throughout the testing period, and can measure the radon concentration with a far greater accuracy than a charcoal test.
Q: What exactly does the Radalink radon monitor record?
A: Our monitors record radon concentration, temperature, barometric pressure, and relative humidity once per hour for the duration of the test. Our monitors also have a sensor that detects if the monitor has been moved during a test.
Q: What are the requirements to become a Radalink-affliated inspector?
A: The requirements can vary by state, including licensing or certification. Get information on certification at AARST-NRPP.com and find out the requirements of your state here. We prefer that all of our inspectors have a form of certification and that they pass a basic credit check as part of our application process.
Q: How can I become a Radalink radon inspector?
A: We have an application process that you can follow here.
Q: A test returned a level of over 4.0 pCi/l. How should I handle this?
A: If we have validated the test, then the property owner should be informed of the concentration level and told that any radon level above the EPA recommended safe limit of 4.0 pCi/l can be mitigated with a radon reduction system. These systems are not complicated or expensive. So, there should be no need for major concern if this involves a property being prepared for sale. But, after a mitigation system is installed, the radon levels should be tested again to make sure that the system is effectlively keeping the radon level below the EPA recommended safe limit.
Q: One of my tests had an Addendum A attached. What does this mean?
A: If we have attached an Addendum A to your report, then we have detected an anomaly in the results, in either the radon concentration fluctuations or out-of-the-ordinary environmental variables. The test may not be able to be validated as a result of what we have noted in the results. The Addendum A will clearly explain the specific reason(s) why it was added.
Q: Why do I get an "Out of Activation" alert when opening the AirCat app?
A: For security purposes, the software on your AirCat controller device (tablet, phone, laptop, etc.) must be reactivated every two weeks. If it has been longer than two weeks since your last activation/reactivation, then your device will display the above alert. For Android users, tap the three-dot menu in the upper right corner of the AirCat app, and select "Reactivate". The Android app must have access to the Internet to reactivate. For Windows users, the "reactivate" command is found in the menu in the upper left corner of the Windows AirCat program. If an Internet connection is not available, you can obtain special manual Windows reactivation instructions from our support staff by calling 1-800-295-4655.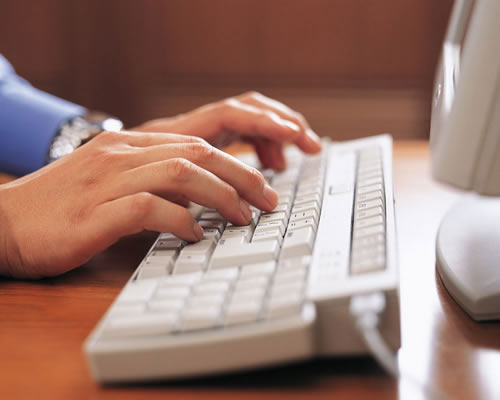 Upcoming Events
---
Webinar - Radon Measurement Certification Course
Virtual (Zoom)


Date: 01/09/2024 - 01/10/2024
Time: 8:00 AM - 5:00 PM ET
click here for details
---