Radalink™
Learning Center
Our Learning Center provides helpful information for the public about radon, and also serves to inform and instruct both new and seasoned radon inspection personnel.
---
Info for Inspectors
Learning about Radalink's Programs and Test Reports:
Instructional Videos:
Marketing Tools:
Monitor Specs and Service Details:
---
Info for the General Public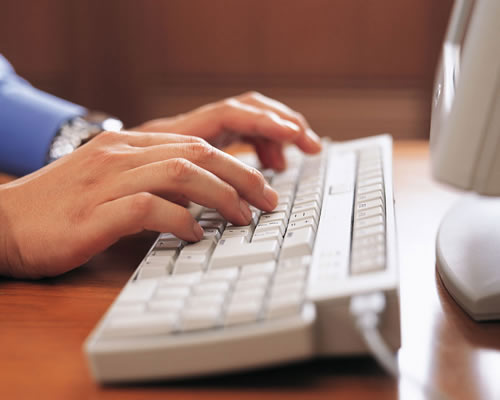 Upcoming Events
---
There is nothing scheduled at this time, but we are constantly updating our schedule. Check back soon, or sign up for emails to receive alerts.
---